Posted on | February 1, 2013 | No Comments
RAMSEY NASR - DICHTER DRAAGT VOOR
Posted on | December 7, 2012 | No Comments
Posted on | June 26, 2012 | No Comments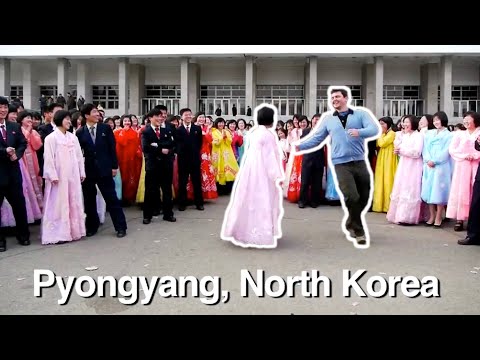 Posted on | June 15, 2012 | No Comments
Barry Brown and the dub –> King Tubby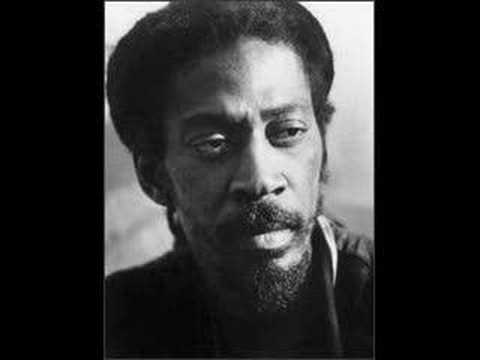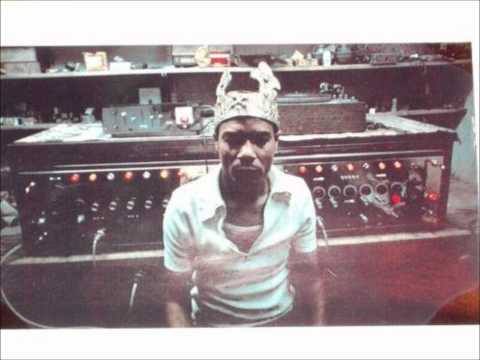 Posted on | May 25, 2012 | No Comments
Na  reeksen van op onderzoek uit met rechercheur Jack Caffery  en hoofdcommissaris Judith Krieger  (van respectievelijk Mo Hayder en Gisa Klönne) was een verhaaltje over de ontluikende liefde  een welkome afwisseling.
Een lief boekje. Perfect getimed in de zomerzon voerde het  mij terug naar de tachtiger jaren.  Het decor gevuld met wat toen belangrijk was of leek. De ruimte van de ziel van binnen en van buiten of zoiets… Onvoltooide tijd.  Het voelde een beetje als thuiskomen.
Afijn….een citaat.
"Bovendien was ze erachter gekomen dat het fotograferen haar nog iets had bezorgd waar ze niet echt naar op zoek was geweest maar wat  toch mooi meegenomen was, namelijk een handzame gestroomlijnde zelfbeheersing. Als ze dan niet Londen of Ingmar Booy onder de duim had weten te houden, dan toch zichzelf! Want wanneer was het tijdens die stille zondagmiddag precies geweest dat het, wat haar betrof,  uit de hand gelopen was? Juist, in het spookhuis, toen ze de pocketcamera had moeten afgeven aan de caissière. Fotograferen is ordenen en ordening van de wereld ligt ten grondslag aan de zelfbeheersing."
Posted on | May 24, 2012 | No Comments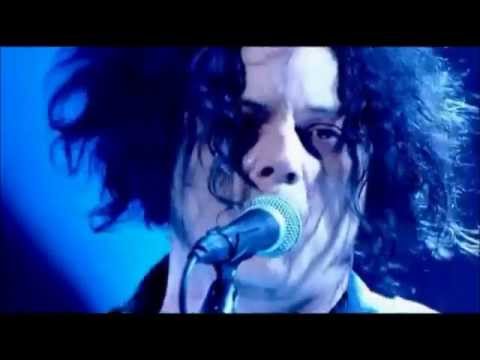 Met "Blunderbuss" is het wel 10 minuten uit te houden op de crosstrainer.
Nog steeds geen favoriet nummer kunnen kiezen…het gehele album is ijzersterk!!!
Posted on | May 11, 2012 | No Comments
Posted on | April 11, 2012 | No Comments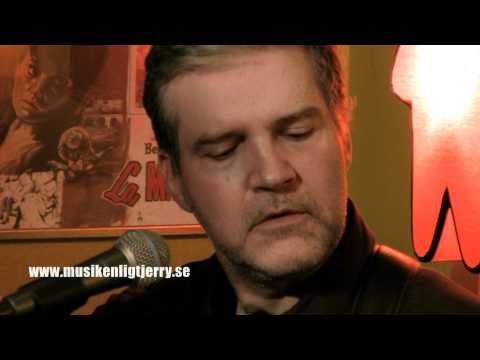 Posted on | April 11, 2012 | No Comments
Posted on | April 1, 2012 | No Comments
Cartoon d'Or 2011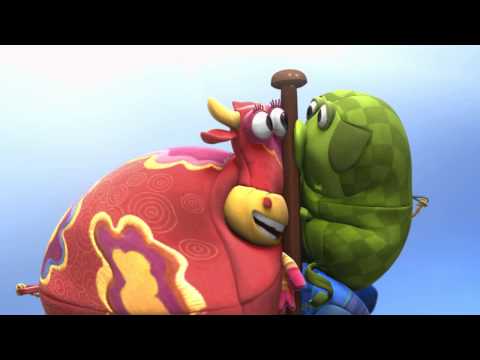 keep looking »